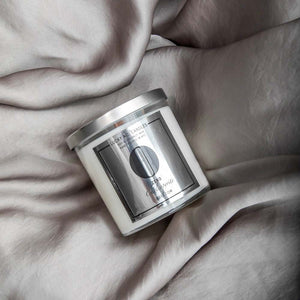 Lucky No. Candles
Metal Collection no.0 - UNSCENTED
Regular price
$36.00
$0.00
Unit price
per
The Metal Collection - Lucky No. Candles with a clear container and metallic label that glows in an associated numerology color.

No.0 - FREEDOM.
UNSCENTED. The candle you light when you need deep inner silence. Check your intuition. Rectify the negative, and gain the positive. Chalcopyrite. 8oz. 
Approximately 60 hours of burn time. 

Gift tip: Pair this candle with any other numbers for milestone birthdays! 🥳
---